1st of all,i want u all 2 know,if u ever see me write again,i never write again after that

I never knew it was like this,i want to quit but i want to write more!!!!!!!

I need tyme for my own 2 but unfortunately this form 6 thing is not a piece of cake subject that u can just flip away and "owh right!i can do it 2morrow,besides i need 2 buy things,and that should do it" IT'S A NO!NO!NO!THEY TRY 2 MAKE ME WALKING BUT I SAY NO!NO!NO!
It was like really tough decision 2 make,if u want shortest way,form 6 should be perfect for you,but u have to challenge urself into a new person,a new geek,a new lifestyle,a new challenger,a new attitude,a new discipline
,a new measurement of times u've been spending on books and other things,owhkay that's enough 2 tell but it also depends on u and how u gonna change,if u dun;t change in f6,u will lost ur way unless if u have Photostat memory!wow then u are fine in form 6..fuh!

so i guest i have no tyme 2 write so many bout myr self this year and 2 mention next year(the real thing)..And i'm telling you,i'm not going,u not gonna let me down(i will battle with STPM)!




GOING 2 BATTLE 4 STPM!
SPRIT OF FIGHTING!
FLY~!OPEN UP THE PART OF YOU WANTS TO HIDE AWAY,AND U CAN SHINE!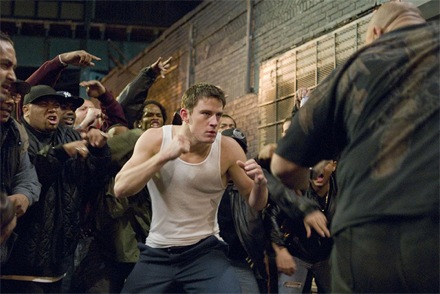 NOW FIGHT TILL YOU REACH UP,FIGHT NASTY PARASITES IN UR BODY!